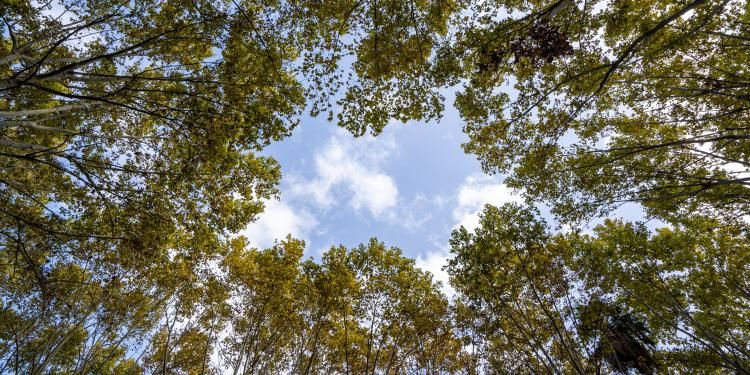 Start your decarbonisation journey
We understand that the process and work of decarbonising public sector estates is complex and will take years to complete, covering a huge range of issues. This is why we have created a series of tools and resources to help you work your way through your decarbonisation journey. The tools and resources below are accessible to download. These guidelines are suitable for anyone looking to start an energy efficiency or decarbonisation project and needs to plan their work.
Technology calculation tools
Looking for something else?
For more information on the specific tools and guidance you require for a funding application please visit the page for that scheme where you will find advice and guidance tailored to these schemes.