Scottish Funding Council schemes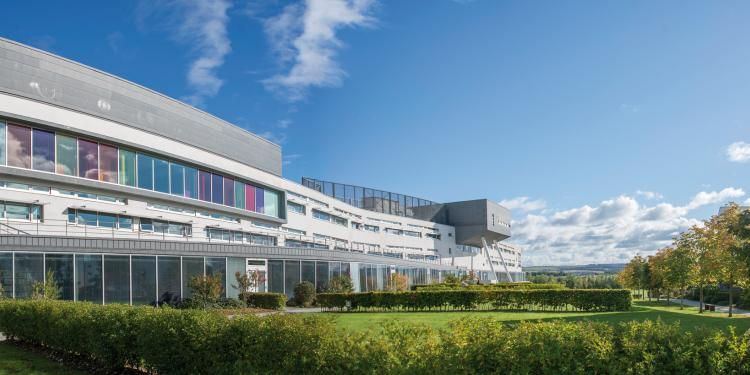 Sector eligibility
Closed for applications:
Scottish Funding Council schemes boost capital investment in energy efficiency and decarbonisation measures across Scottish higher education institutions. The most recent Scottish Funding Council scheme supported by Salix, University Financial Transactions Programme 21/22, closed to new applications on 8 November 2021.
About this scheme
The Scottish Funding Council (SFC) with assistance from Salix, provides accessible support and finance in the form of low-interest loans for capital investments. These are made in response to the climate emergency and to build capacity for funding in additional years, benefitting both students and staff.
All funding awarded is to be directed towards climate emergency projects, which meet one or more of the criteria and deliver key project outcomes. 
Salix has delivered the project support contract for the SFC across three separate schemes in the past. 
University Carbon Reduction Fund 2017/2018
Universities for the Future programme 2019/2020 
University Financial Transactions Programme 2021/2022
All programmes aimed at significantly reducing the Scottish university sector's carbon footprint and institutions were encouraged to submit proposals that would showcase innovation and sustainability across the sector. 
Across all three schemes, the Scottish Funding Council has made up to £107.8m available to universities to facilitate investment in energy efficiency and decarbonisation projects across 11 higher education institutions across Scotland. 
Scheme benefits
Salix offers support in both the monitoring and delivery of Scottish Funding Council projects.
The loans are interest-free.
The latest scheme has no specific compliancy criteria, such as payback or carbon cost per tonne.
No maximum loan value for applications.
Networking and knowledge sharing with other public sector energy and finance peers.
Contact us
Scotland team
Communications
Other pages in this section