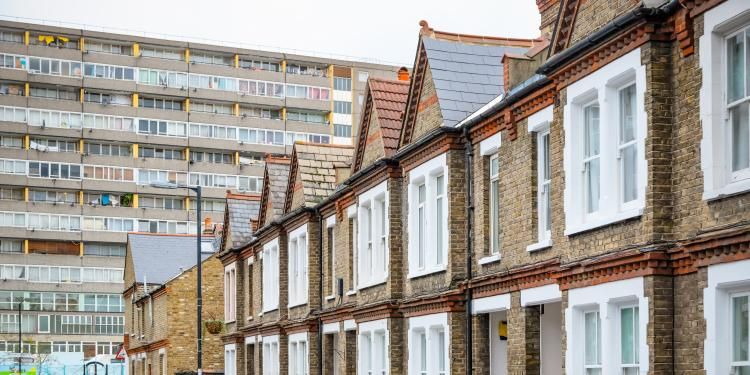 Transforming homes around the country
How we are boosting energy efficiency across poorly insulated homes and reducing fuel poverty.
This is the housing programme area of our website. Here you'll find information about our work as Delivery Agent for the Homes Upgrade Grant 2 and the Social Housing Decarbonisation Fund Wave 2.1.
Salix is an established government partner for the Public Sector Decarbonisation Scheme and the Low Carbon Skills Fund.
We've been appointed by the Department for Energy Security and Net Zero to be Delivery Agent for both schemes. 
This means we will use our extensive experience and expertise, and many examples of best practice, to ensure some of the poorest quality homes across the country are better insulated.  We also want more households lifted out of fuel poverty.
We have appointed a consortium led by PwC and including Turner & Townsend and Arup to deliver the schemes as our Delivery Partner. The consortium will help us bring improvement projects to life.
We have expert knowledge across our technical, carbon, delivery and finance teams which have been developed over many years.
 
Salix Chief Executive Annie Shepperd, OBE, said: "Salix has for some time been at the forefront of decarbonising the public sector. "Our aim now is to increase the energy efficiency of the poorest insulated homes in our country and transform them into warm low carbon homes. This will be a long journey, there is much to do and we with our partners are determined to support the UK's journey."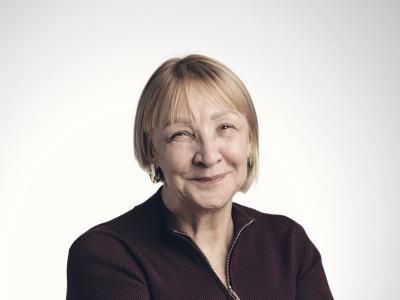 In March 2023 the government announced it was making £1.4 billion available through the second phase of the Social Housing Decarbonisation Fund and Home Upgrade Grant. The money was to benefit local authorities, providers of social housing and charities to upgrade homes and off-grid households with energy efficiency measures. The funding, which is now being rolled out, will upgrade homes over the next two years.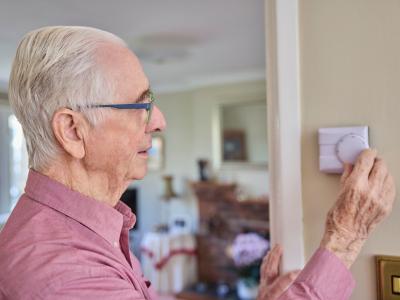 The Social Housing Decarbonisation Fund and Home Upgrade Grant cover energy-saving measures ranging from loft and exterior wall insulation to new doors and windows and technologies such as solar panels and heat pumps. 
The schemes are designed to support vulnerable households, families in fuel poverty and homes which are not connected to mains gas.  The focus is on properties with an EPC rating of C or below and could save between £220 and £400 a year on average energy bills.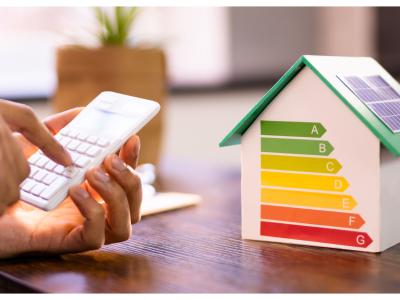 20,000
Jobs could be supported
15%
Percentage of energy demand this scheme aims to reduce by 2030 across the UK
The government expects the two schemes to support approximately 20,000 jobs in the construction and home retrofit sectors.

Our housing programme forms part of the government's commitment to reduce overall UK energy demand by 15% by 2030 and supports the ambition for the UK to move towards greater energy independence and reach net zero by 2050.
 
Contact us
Housing team
Communications